DOCUMENT & RECORD MANAGEMENTS
  Keeping records and information organised is good business practice. The G-Series™ printers are compact desktop models capable of producing accurate identification
  labels that are useful for organising records into a manageable system that is easy to maintain.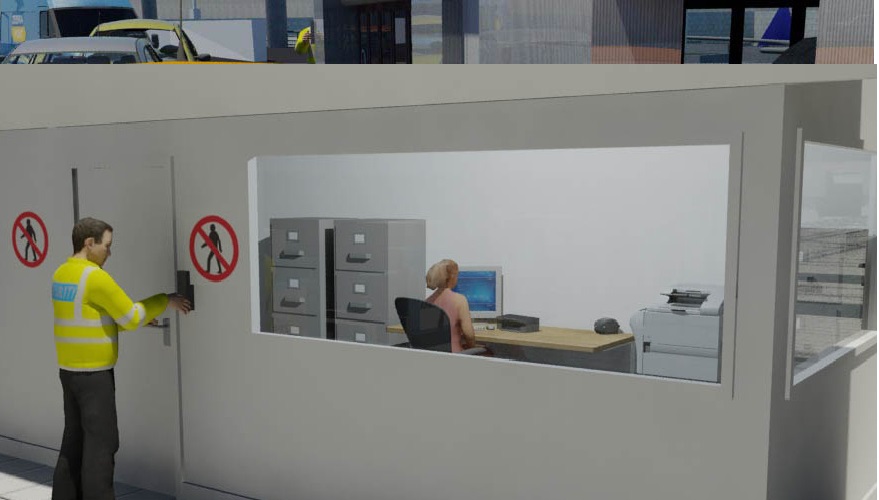 MOBILE BOARDING-PASS PRINTING
  To reduce queuing times and improve efficiency, it is important to provide convenient check-in options. Once a mobile device has been scanned, the iMZ printer can
  produce on-the-spot boarding passes for travellers with no baggage.

 SECURITY AND STAFF
  Security within an airport environment is imperative and the ZXP Series 8™ printer can produce secure RFID ID cards. Employees can swipe their cards through
  a secure card reader to gain access to restricted areas.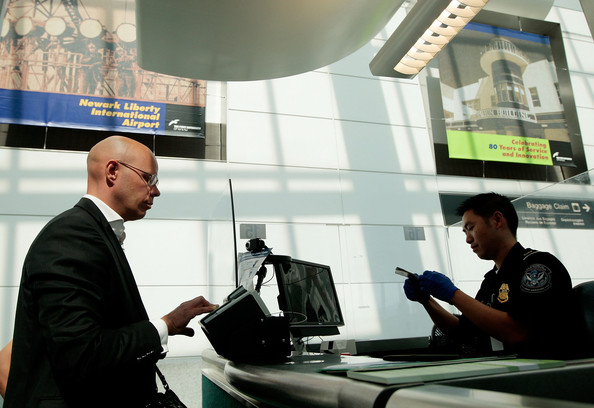 BAGGAGE LABELLING
  Once passengers reach their designated check-in desk, their baggage is loaded into the scales. To reduce the risk of baggage loss, Zebra has a solution. RFID tags
  produced from the RZ400™ printer can be attached to the luggage, allowing their journey to be tracked via wireless communication.