CUSTOMER SERVICES GIFT CARDS
  Stay ahead of the competition and stand out with gift cards. Create gift cards with personalised messages and photos using Matica full colour card printers. Matica XID card
  printer delivers photo-quality ID cards. The giftcard can make easy to transaction with customers. Create a nice design and make the loyal customer feel good. The
  personalization of such cards is easy. Make unique cards that are true to your brand and help drive revenue for your company. Honor frequent customers with a nice
  looking card and grant some benefits to them and make them return. Print the card on demand in the branch and outlet or produce centralized in huge quantities. Include a
  barcode to identify the cardholder or store all relevant data in a chip.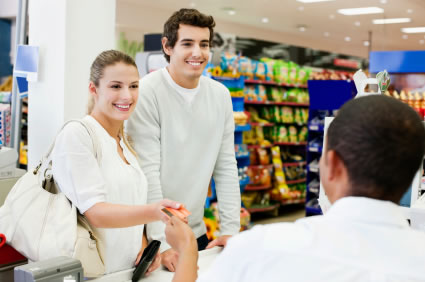 SECURITY AND ID BADGES
  Matica's wide range of card printers can support a variety of security identification requirements including staff ID badges. The ID Badges to differentiate each  employee. 
  This easy to use and user-friendly. High security ID card machines are one of the best ways to establish and maintain access control and information security.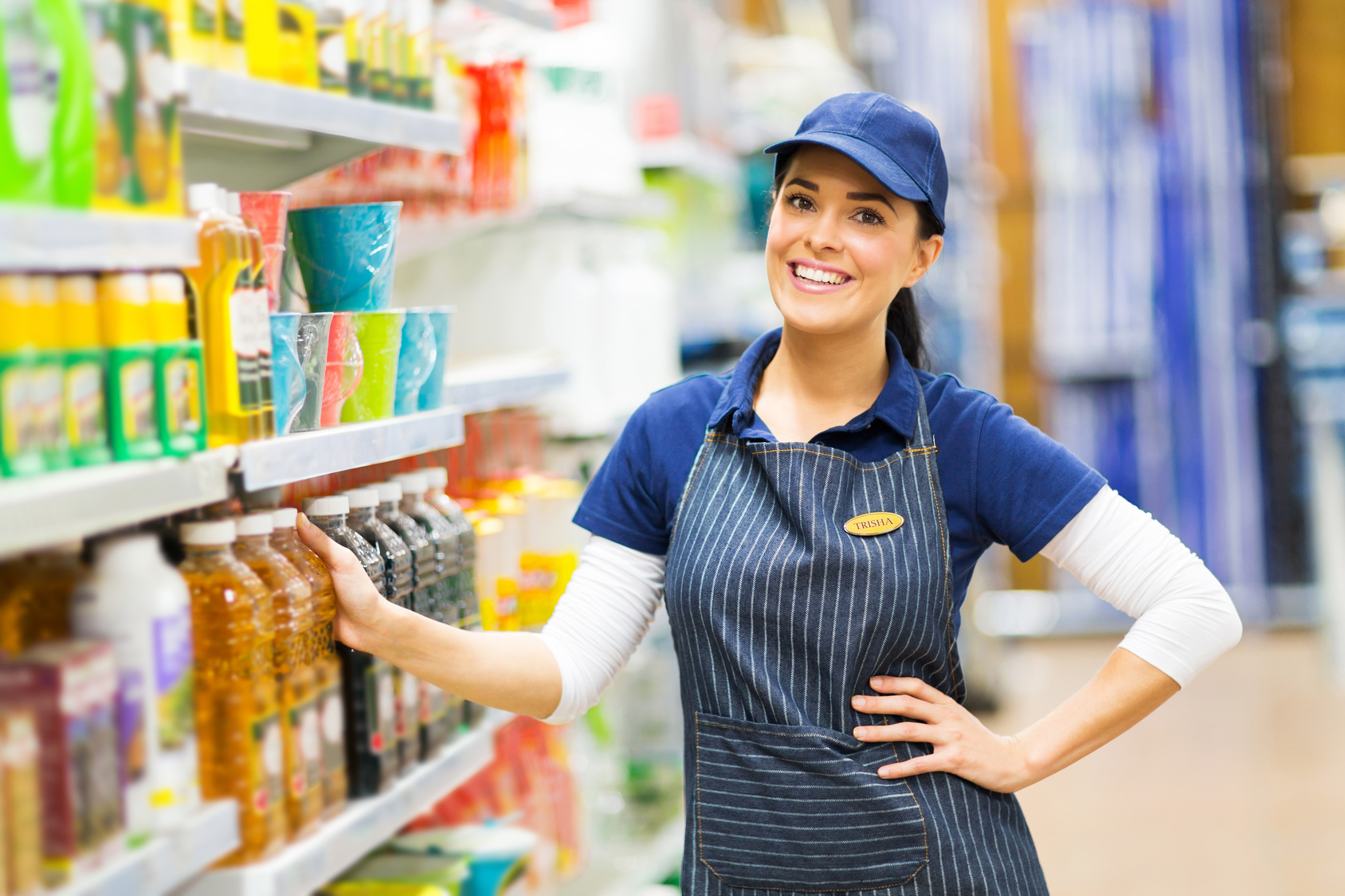 SHELF-EDGE LABELLING
  Shelf-edge labelling system is used by retailers for displaying product pricing on shelves and used for improving in-store experience and increasing profit margins. Shelf-edge 
  labels convince shoppers to buy more because they have better information at hand.  Mobile printers will make shelfedge labelling quick, efficient and accurate. Walk-time
  to the back of the store to collect labels is eliminated and accuracy is  ensured as the information comes straight from the store's system.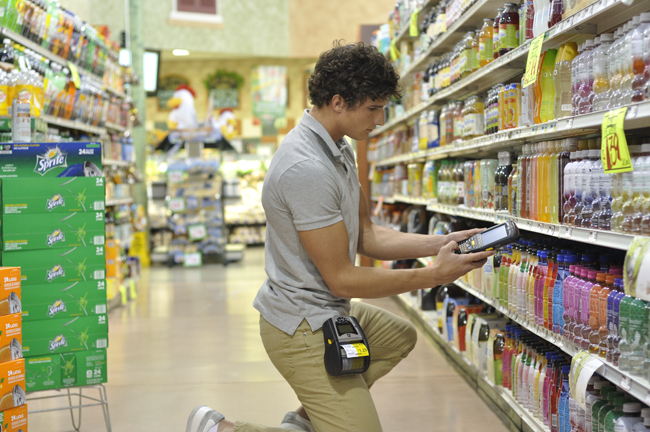 QUEUE BUSTING
  A long wait in the checkout line is the last thing a customer expects. The phrase "queue busting" refers to operations designed to reduce the amount of time customers have
  to wait to receive service For the better future, 'Queue busting' will improves the customer experience without adding extra checkouts. The use of wireless devices can reduce
  queues in two ways: Pre-scanning customer purchases and printing a single bar code, which is then scanned for payment and Implementing a mobile POS solution. Mobile
  queue-busting systems can be adapted for many businesses and applications.