STAFF AND PATIENT ID
  For security reasons, hospitals are providing an ID card to each of their patients and Staff. Not only the personal, alphanumeric data are printed on the card. Full color
  images and the individual medical data incl. history can be encoded on the chip. Matica  wide range of card printers supports security identification requirements.
  An ID card can be produced on demand quickly and efficiently,  incorporating  barcodes, photos and lamination for extra security. The Matica XID Series printers also
  offer RFID, magnetic-stripe. Printing and encoding of such Patient ID cards is very comfortable when using Matica Technologies equipment.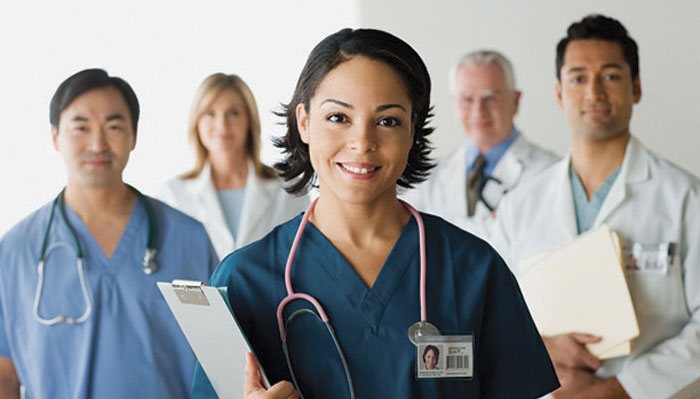 WRISTBANDS ON THE WARD
  With a wide range of solutions we can offer you the most simple wristband label printers to a complex integrated solution that will cover all of your facilities. Labels
  and Wristbands are used for secure and durable Patient to increase security. TSC has patient ID wristband solutions to meet your requirement whether you need something
  to fit in an existing infrastructure or if your hospital is ready to modernise its patient ID process. TSC offers the full patient ID portfolio with wristbands for use in laser
  printers or wristbands for use in TSC printers.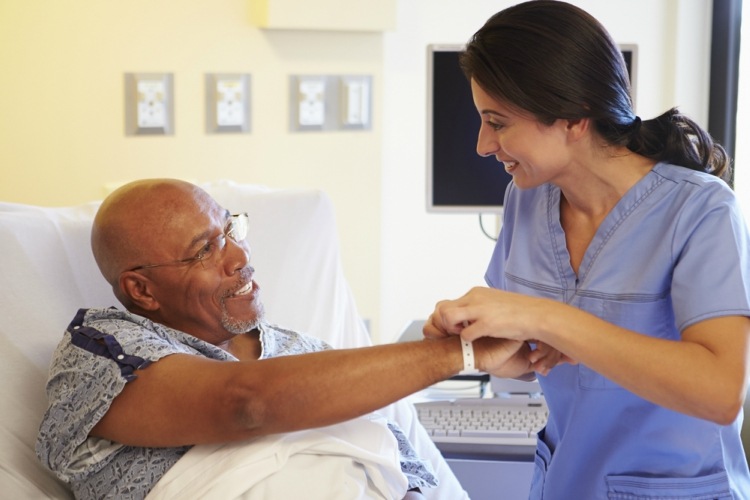 SPECIMEN LABELLING
  Laboratory specimens must be accurately identified. To protect patients from adverse errors made due to improperly labeled specimens, the laboratory policy demands
  that proper labeling criteria are always met. very specimen brought to the laboratory must have a label on the container in which it is held. We offer mobile printer for
  labelling on the spot to prevent any mistake. TSC Alpha Series are a convenient way of producing labels at the patient's bedside. By scanning the printed  wristband,
  all details, including blood type, allergies and primary physician, are visible.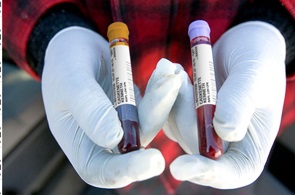 PATIENT IDENTIFICATION
  Patient identification and the matching of a patient to an intended treatment is an activity that is performed routinely in all care settings. To avoid patient
  misidentification, we offer TSC Wristband printer. Patient identification using TSC wristband media and printers provides a critical first step in many patient safety
  improvement initiatives. Printed text and bar codes provide a vital safeguard against mistaken identity.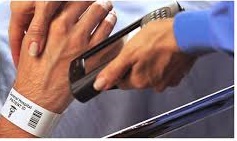 MEDICAL ADMINISTRATION
  Patient identification on wristband needed for more easier way to handle medical administration also designed to prevent medication errors in healthcare settings and
  improve the quality and safety of medication administration. Once the patient wristband has been scanned, the procedures or medication required can be printed directly
  in the lab or pharmacy.