LEGISLATION LABELLING
  Legislation states that all food should be labelled, and Zebra's mobile printers provide a simple and effective range for the job, allowing labels to be printed
  when and where they are needed.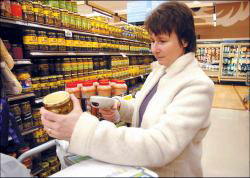 MONEY-LOADED WRISTBANDS
  Where a cashless environment enhances the customer experience, wristbands and cards loaded with money are a simple solution. They feature barcodes
  that enable cashless transactions and data-gathering to improve the customer experience. What's more, they are great solutions for increasing transaction
  speeds and increasing sales.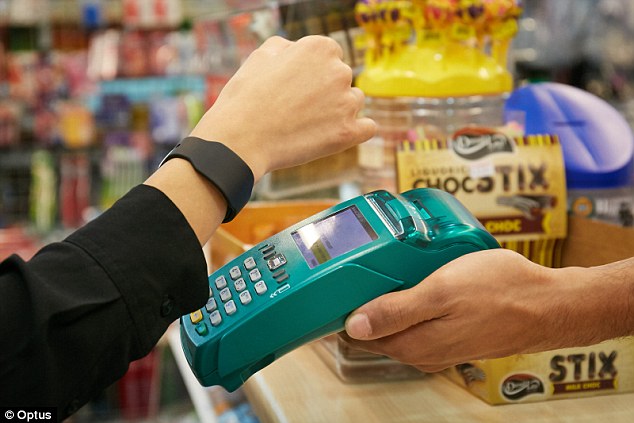 RECEIPTING
  Desktop printers are great for producing cost-effective receipts on demand. Mobile models like the EM220II™ and MZ™ series printers can also provide
  uncomplicated fast mobile receipting solutions.