SELF-SERVICE KIOSK
  Customised kiosks are used for a variety of functions. Here, they enable the student to browse the available recreational and sport activities, customise their own
  programme of events and produce a personalised timetable. Where space is limited, the Kiosk Print Station provides a simple solution. Using the student's ID
  card and its smart-encoded data, the kiosk is able to record the information selected and streamline the registration process.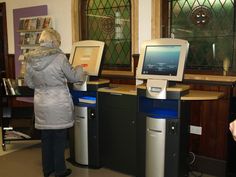 STUDENT AND VISITOR ID CARDS
  Every educational institute wants to make sure their school is secure and efficient as possible while keeping the budget in mind. We offers flexible solutions to print your
  card demand on-site. Matica card printers are used to create secure student and visitor ID cards. Ranging from basic functionality to smart cards, the students' information
  can be captured and a professional, secure ID card produced on demand, quickly and efficiently. Photos can also be taken using a camera and added to the card.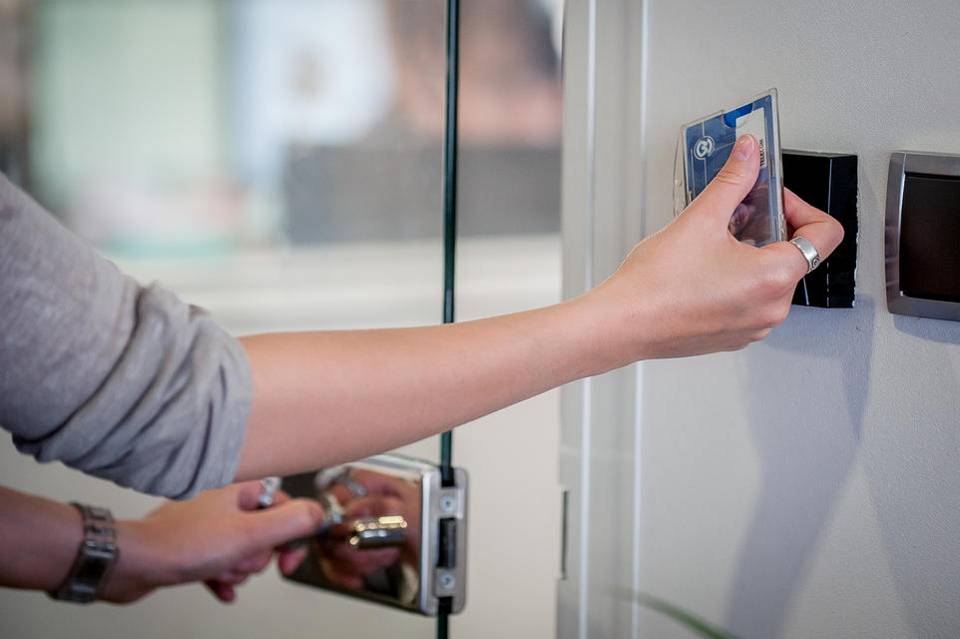 ACCESS CONTROL
  Swipe-card access-control systems not only reduce administration, but also help to improve security on campus. Capturing the card's smart-encoded data in a split
  second, class attendance is recorded quickly and efficiently. Issuing secure ID cards for both students and staff is a great way to create a safe and secure learning
  environment.  Schools, site colleges and universities can then utilize these cards to their maximum potential by integrating them with access control and cafeteria, vending
  and library transactions.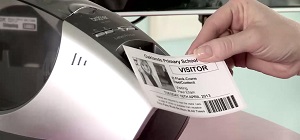 ASSET TRACKING
  School systems manage an incredible amount of inventory, including computers, book, school equipment and other asset. Keeping track of this massive amount of
  inventory is a major challenge for school districts, a challenge that they all too-often fail. Technology can go a long way toward helping school districts better manage their
  asset.Reduce losses and improve the tracking of school assets, such as libary books, using bar code labels and RFID tags. These simplify the recording of changes of books
  location, condition and availability, ensuring that accurate information is readily available. Using genuine TSC specialist supplies, the labels library can withstand
  heat, light and liquid as required. Students can keep up to date with their book returns by looking at the stamp in their book, but also via SMS and
  social-media updates.