ASSET TRACKING
  Assets are tracked continously through the production process using active tags. Passive auto-ID technologies such as barcode and/or passive RFID are a
  means of gathering point-in-time information on items as they work their way through the downstream supply-chain process. Combined passive and active
  technologies generate extremely robust and reliable layers of aggregated data that can be used to make more informed decisions about operational
  business processes within manufacturing and supply chain.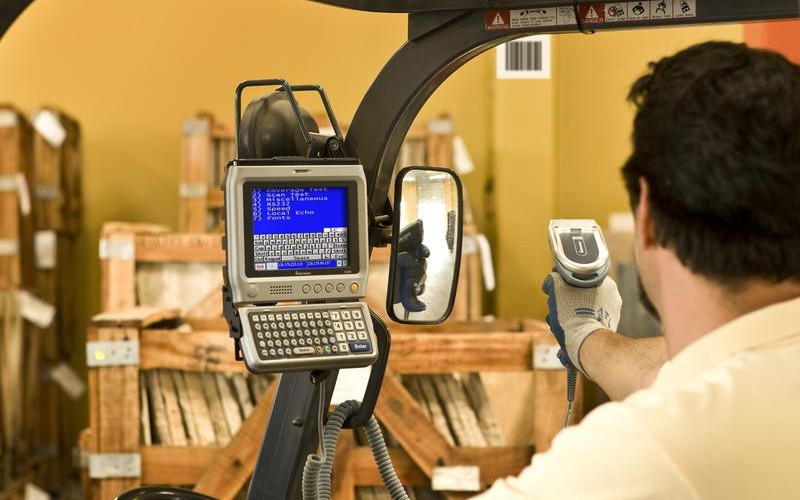 ASSET LABELLING
  Optimised for high-volume, mission-critical and speciality labelling applications, Zebra's Xi™ series printers are ideal for asset management. Combining
  these robust and reliable printers with Zebra's speciality supplies and ribbons allows the production of oil- and temperature-resistant labels as well as small,
  high-resolution labels.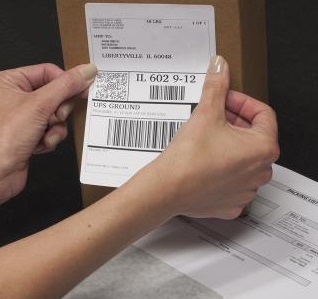 CONTINUED PRODUCTIVITY
  Line-side staff make a replenishment or operator assistance request from their workstation by pressing the wireless WhereCall RFID button. A small device,
  this can be attached to assets of many kinds such as forklifts, containers and hospital test equipment, as well as to trailers and container chassis. The
  WhereLan III is a state-of-the-art sensor that receives low-power signals emitted by the WhereTags, determining the time of the call request.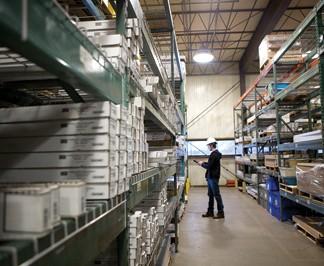 BUILD MANIFEST
  A build manifest allows a production line to be more efficient when completing individual bespoke orders at one time. Using handheld scanner devices, sophisticated
  build specifications can be quickly viewed on screen, and at each build stage, Zebra® desktop printers can quickly and accurately produce a barcode label
  to update and/or complete the process. Active RFID tags are added to the asset at the start of production to aid onward visibility and tracking.