INTERACTIVE CONTENT AVAILABLE ANYWHERE

   Whether you're looking for an interactive flat panel, conferencing software, or a SMART Room System, a SMART Visual Collaboration Solution provides the results you need.  
   Increase productivity, create a legacy of progress and accelerate communication with anyone, anywhere using a combination of SMART products. For public and military sectors,
   SMART makes collaboration interactive and engaging. No matter what it's used for, training purposes, team collaboration or to command & control, SMART provides hands-on
   technology to streamline government decision-making.



DEVICE MANAGEMENT
    Mobile device management, MDM for short, is the industry term for solutions that enable the secure administration of mobile devices that are linked to a single network. With
    declining control over which mobile devices have access to their networks, government agencies are looking for mechanisms to manage those devices remotely so they can keep
    their data secure, even if they don't have physical ownership or control of that device.Facilitate the remote communication with mobile computer's. Automatically stage mobile
    computer's, update the software resident on deployed devices and easily troubleshoot user problems — all from your network operations center. Empower your IT team to 
    focus on competitive advantage solutions by taking the drudgery of mobile solutions management away.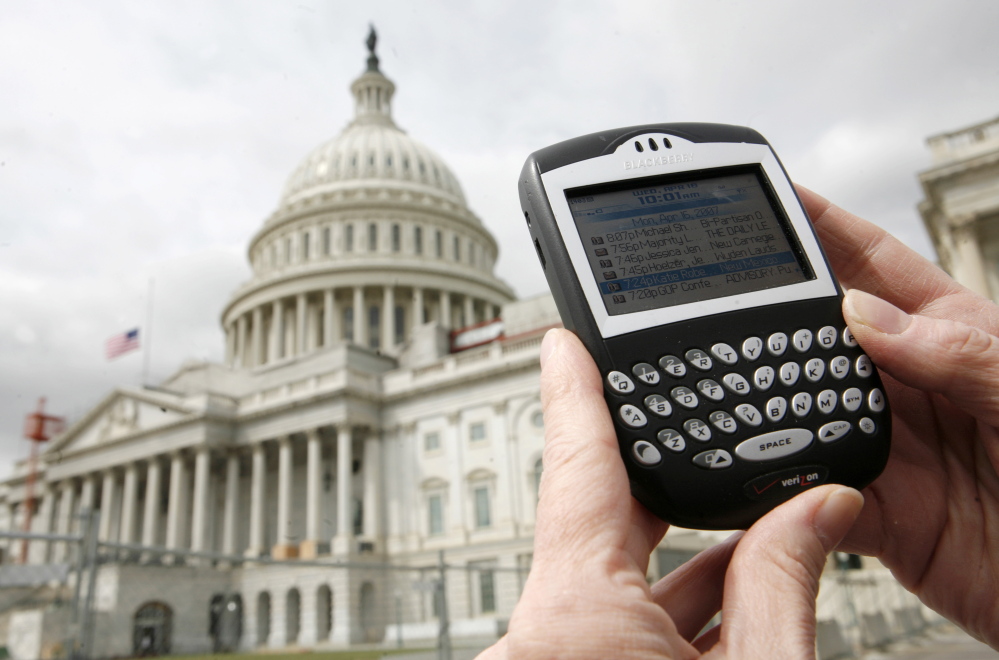 ASSET TAGGING & TRACKING
   We provide solutions that reduce man-power and solve asset visibility problems by enabling government agencies and government contractors to accurately and efficiently track
   government owned property by integrating best asset tracking practices, Bar Coding, RFID, and organizing it all into a well designed and easy to customize database.Assets can be
   accurately tagged and tracked using Zebra's most robust and reliable thermal-transfer printers. The easy-to-carry RP4T™ mobile printer is ideal for producing durable and
   long-lasting labels on the spot. For office production of logistics and shipping labels, the Z Series® printers offer a robust and reliable solution.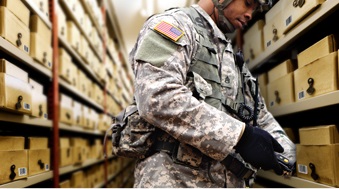 SECURE IDENTIFICATION
   The growing demand for high secure National ID cards and Driving Lisence is obvious. We offers a product which matches all your needs for various identity scenarios.Card
   printers are used to create secure ID cards for employees and visitors to manage their access to facilities and equipment. An ID card can be produced on demand quickly and
   efficiently, incorporating bar codes and photos, and can be laminated for extra security. These printers also offer RFID, magnetic- stripe and smart-card encoding
   for access control and tracking.